First Writeup ever, My apologies if it looks like crap...
This past weekend I went to the Memorial Offroad Rally in Dresser, WI with Hitchings and Barth. I think I caught some of their japanese germs because now I own a Yota.
This puppy comes with a lot of features:
solid front axle
22R carburated motor
5 speed manual gearbox
custom fabricated box and chase rack WITH wait for it...
1/4 elliptical rear suspension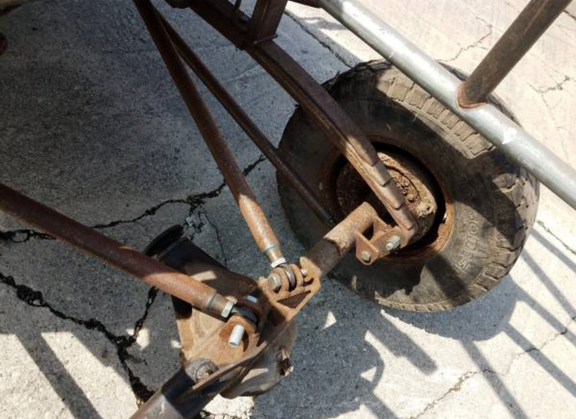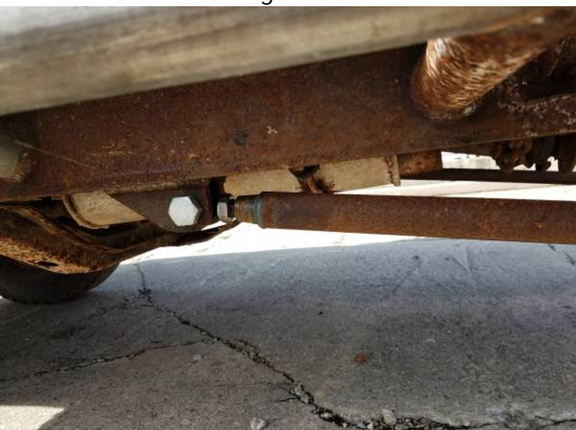 *Pics taken from craigslist ad, yet to see this in person
Needs:
New battery
Brake work
Rear Driveshaft
Gas Tank installed
Tires
Box finished and painted
Rear Taillights
Special thanks to Dustin for picking this baby up... and blowing a driveshaft during the process.
I've got a lot of plans in store for this. First things first, get that 4 banger purring. Look to see her up in the Keweenaw this fall.